30 years of experience in printing labels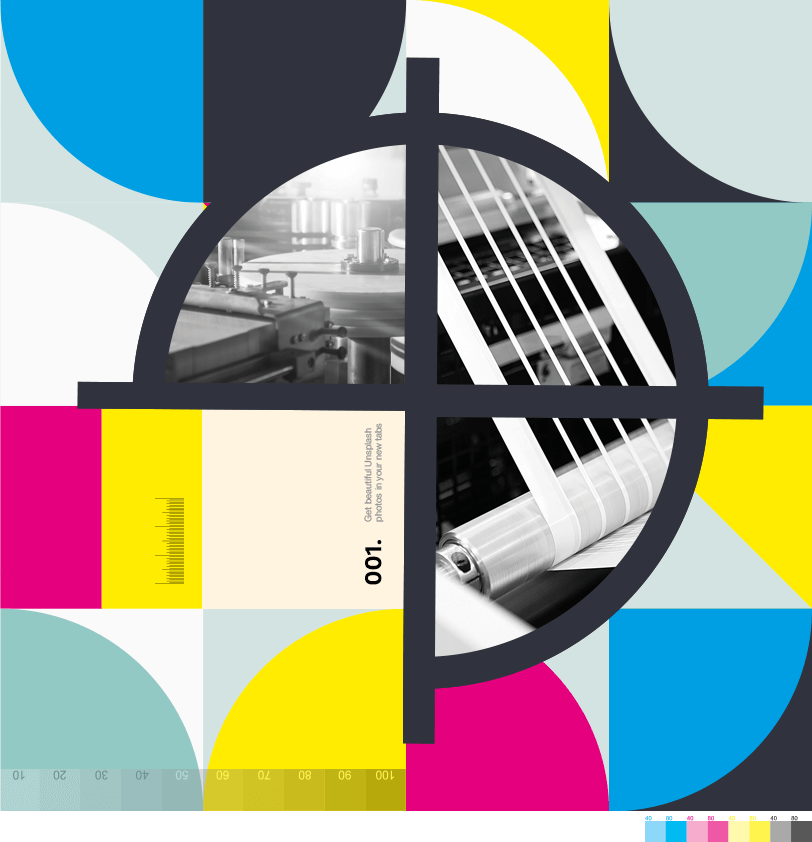 Label producer. AZ Color flexographic printing house
A-Z Color Printing House is a special place, full of people for many years professionally dealing with, among others, printing laminates and various labels.
The combination of their skills, commitment and possibilities offered by modern equipment, allowed to create a flexographic printing house with extraordinary possibilities. As a label manufacturer, we can guarantee you the highest quality of prints. We are convinced that our offer will meet the expectations of even the most demanding customers in every possible industry.
news
Where do we ship
our products?
We provide services to over 300 active clients in Poland and abroad, since 2002 the company has had an ISO certificate, and since 2017 the DPG Deutsche Pfandsystem GmbH certificate and the BRC P&PM certificate.